SAMAH Hadid, 23, human rights advocate, on misconceptions about Muslims, gay rights and burqas.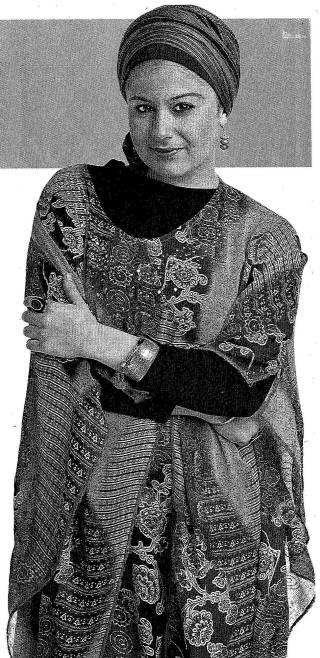 Greg Callaghan: What are the most common misconceptions about Muslim women in Australia?
Samah Hadid: They are mistakenly perceived to be oppressed creatures without autonomy. As an Australian Muslim woman, I've only ever experienced freedom and individual will. Anyone who has tried stifling my voice has failed miserably.

That's in Australia. But in Iran, the credibility of a woman's testimony in court is valued at only half that of a man's. In Saudi Arabia, women are not allowed to drive cars or leave their homes without their husbands or a male relative. In Pakistan, Jordan, Iraq and even Turkey, women continue to be killed in honour killings.