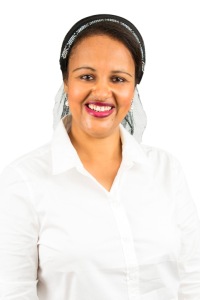 Ms Leila Abukar has been selected to run in the next State election as the LNP candidate for Yeerongpilly.
Ms Abukar has had a wide range of senior managerial roles with government, council and not-for-profit organisations.
She has a strong connection to Yeerongpilly having worked and lived in the electorate with her two children.

Leila arrived in Queensland as a refugee from Somalia and went on to gain numerous academic qualifications ranging from Disability Support and Conflict Resolution to International Relations.
She is a past member of the Queensland Multicultural Roundtable, the Council for Multicultural Australia and Refugees Resettlement Advisory Council.
She has been recognized for her community work with several awards including a Centenary Medal for contributions to Crisis Counselling, Advocacy and Settlement for the Somalia and African communities in Queensland.

More about Ms Abukar can be found on the LNP website and on her Facebook page.