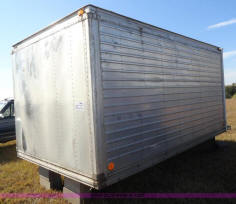 A total number of 4500 brand new blankets were purchased through the kind generosity and contributions of Queensland community and packed in a container for shipment to Syria early this week.

The total cost was $30,420.50 for the 4500 blankets.
1440 blankets were 210cm x 210cm
3060 blankets were 210cm x 160cm

This averaged at a cost of $6.76 per blanket - a considerable discount from the initial $10 per blanket estimate.
This container of clothes and winter items for Syria and Gaza has now been filled. This will help thousands cope with the harsh winter ahead.

The organizers are pleading to new donors to please STOP taking items to add to the container on Compton Road as it it completely filled and sealed.