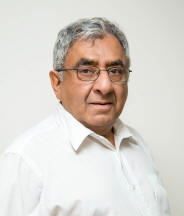 Prof Ahmed Latif (formerly of Zimbabwe) was amongst the Queen's Birthday honour recipients, just weeks before the 68-year-old Indian-born doctor retires.

"This is a major thing for me, this OAM," he told CCN.

"It's fantastic, this is really something unexpected and a great farewell present."

"Coming from Africa, I feel very privileged and honoured to be given an OAM as an Australian citizen."
Professor Latif has been the medical director and public health advisor to the Katherine-based Sunrise Health Service Aboriginal Corporation since 2009.
He moved to Australia in 2003 and his first post was as medical officer for the STI/HIV control program in the Northern Territory.

Before that he was dean of the medical school at the University of Zimbabwe in Africa.

Professor Latif has also been a consultant to the WHO on and off for more than 20 years, and also to the United Nations Population Fund from 2007-08.

The halls of a great university are a long way from Australia's Aboriginal and Indigenous communities, but it was a challenge he grasped with both hands.

He set about establishing community-based public health programs to address child and maternal health, population health issues, chronic health conditions and mental health.

The initiatives have brought results - more chronic illnesses are being detected early, leading to better health outcomes. And childhood vaccination rates are nudging 100%.

"Bringing public health awareness into Aboriginal communities – I think that's where I have made my mark I suppose," he said.
---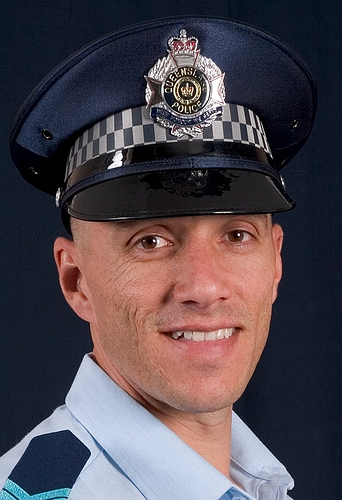 Police Sergeant Jim Bellos, the cross cultural liaison officer with the Queensland Police Service, was also a recipient of an OAM for his services to the multicultural community.
He will add this prestigious recognition along with his Queenslander of the Year Award and his more recent Australian Police Medal which he received in January.